While the UK had kept mysteriously going about the usual routines until just about the end of last week, the signs were there1 and it was clear that it will all give in - possibly more intensely too, once started - soon enough, most probably by the end of this week.
And the signs didn't lie, it's starting indeed, the schools will close from Monday2, most things are shutting, the people are... how to put this, calmly panicking, ok? I know it may sound like a dubious combination to you but I assure you that it's how it's done - it's not yet to the point where one may be so beside themselves as to forget about the utter impossibility of being... rude even for panic reasons so there you go, the only thing left is to panic calmly and politely essentially. Anyways, people therefore started politely panicking since last weekend already: people crowded at the supermarkets and in their wake the shelves started to remain rather empty.
The progression as to *which* parts of which shelves remained empty was quite interesting to note: soap and toilet roll were first to vanish - I get why the soap3, given that it was the only "remedy" recommended with all the insistence of having nothing else to say on the matter but I don't know if I missed some "shit more" additional recommendation or what exactly happened there. Alternatively, there's of course the good old explanation that "shitty times are coming indeed" so it's possibly *that* the reason & reasoning behind the run for the toilet roll4, granted; apparently UHT milk was next; then the horrible sliced stuff in plastic that pretends to be bread and most pasta (though NOT the "wholewheat" one, ok? stockpiling is one thing but eating wholewheat pasta is apparently still not yet fine); then (possibly since no pasta anymore?), there was a shift to more basics: flour, sugar, closing in on some oil, eggs. Somewhere on the road, most fresh vegetables started being rather scarce too. I have no idea how does one stockpile on fresh vegetables or what exactly happened there.
In any case, apparently the "schools are closing" announcement was interpreted as another call to occupy all supermarkets so this morning -since people asked me, all concerned- I took a stroll with my camera in hand and looked at shelves I never cared about before. They attracted my attention this time for being on their way to emptiness and so the occasion served to improve my knowledge of local supermarket stuff - I know now that there exists a thing called "fridge pot" and it's apparently in such high demand that it's now restricted to "3 per customer" for being an essential item5. Your guess is as good - most probably better than- mine, as to what that contains: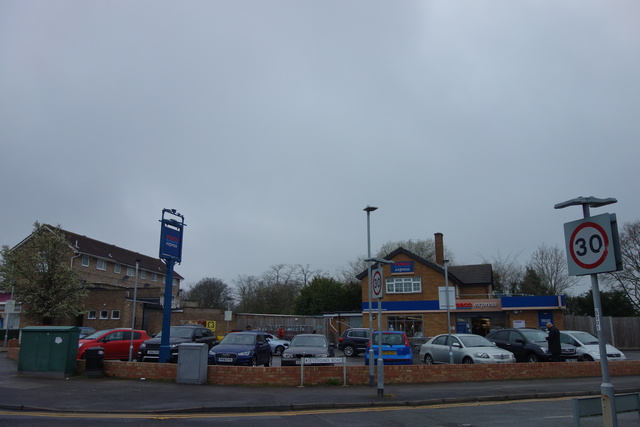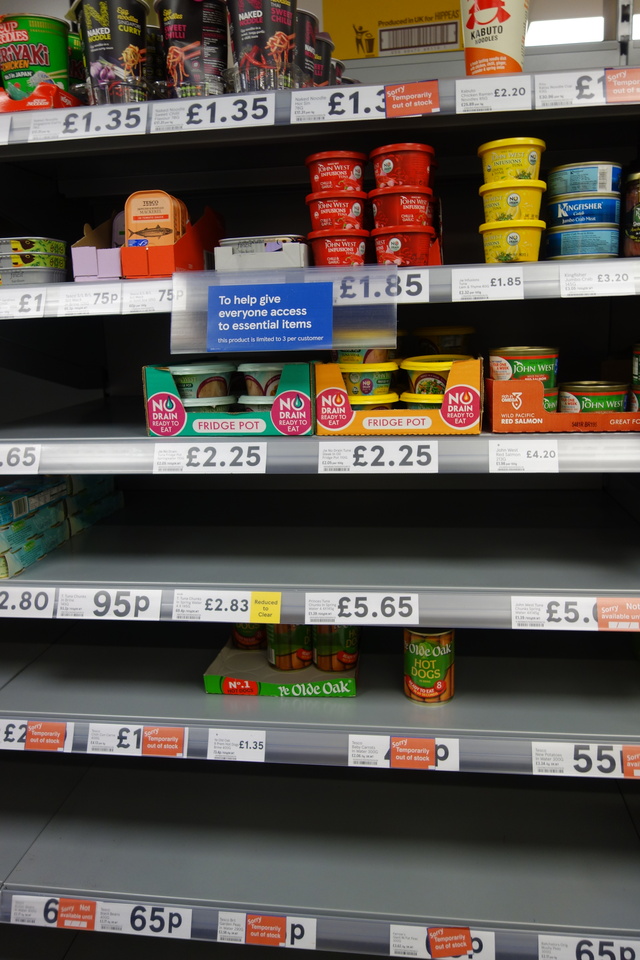 The pastry corner is doing ok though and apparently people would still eat bread rather than croissants and pretzels (cakes were still available too, though I did not take pictures as the aisle was choked full by people aiming for all sorts of packaged "biscuits" and I really did not want to fight my way through that just to take a picture of ugly packaged "cakes"):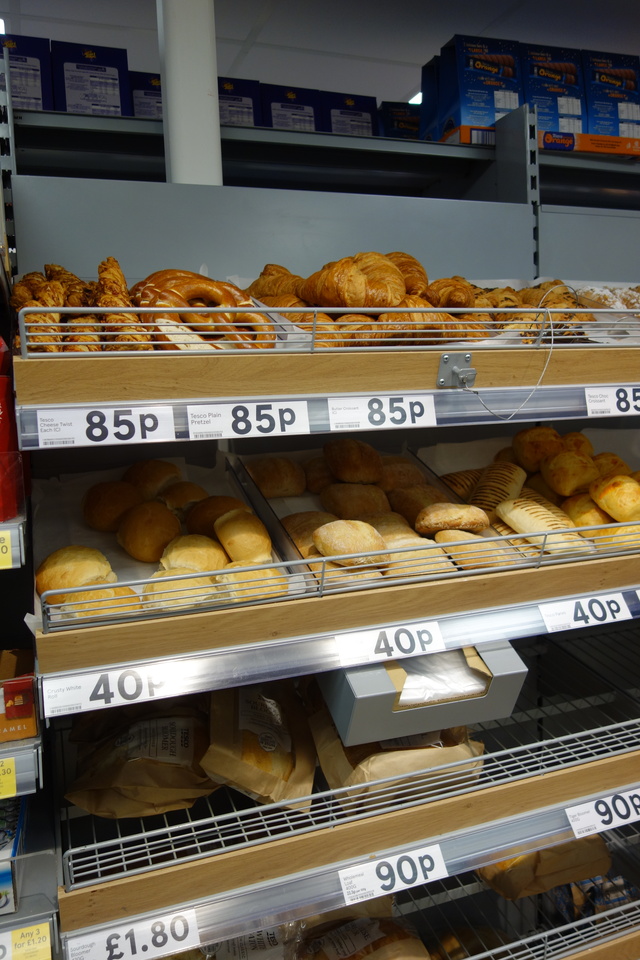 In other bare necessities - or possibly that's *why* the toilet roll, huh - the bottom shelves in the cider, beer, lagers and assorted somethings-in-a-bottle was indeed empty at ~9am already: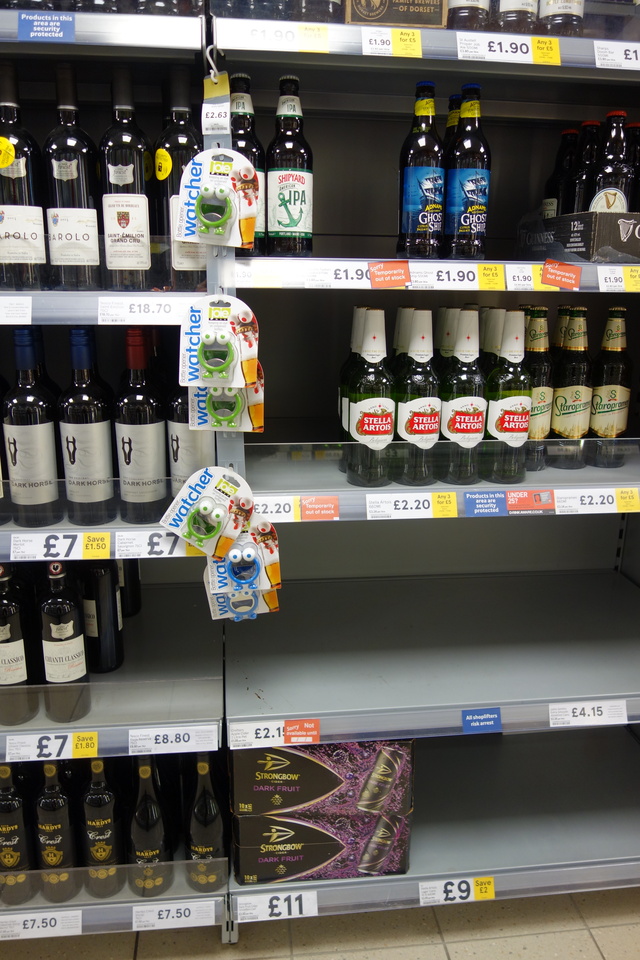 To complement the above pictures, the BBC helpfully provided this evening the reassuring information that indeed, we are headed for that which we have known before - or at least I have known, that paragon of efficiency and cooperation, the one or less of everything. There's of course a very rational and perfectly valid explanation, here you are, for future reference, this is how it reads in the beginning: "it makes no sense to pause to change packet sizes or change from one type of pasta to another. We have 20 different sizes and styles of pasta, we are moving that to six."6
Anyways, on the rainy day side, since I had the camera anyway, I remembered how I wanted pictures that don't exist of places that I used to live in, and so I just took photos of houses, streets, parks and trees, not like there isn't space on my blog for those too - and at least for now the grass is green, magnolia trees are flowering and spring is still coming, we are all fine - for now, as always - thank you nevertheless for asking. To end this report, here are some photos from my walk around this side of Reading, UK: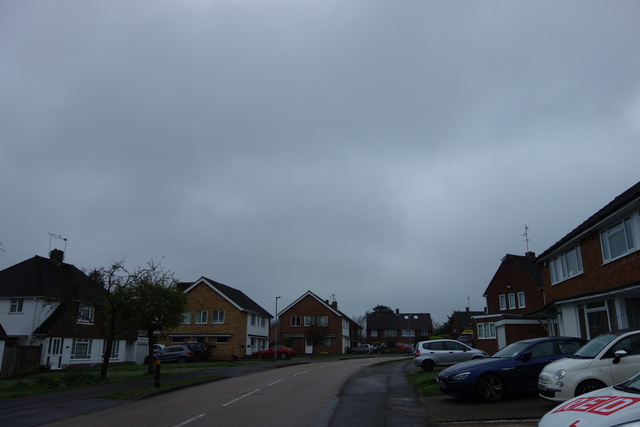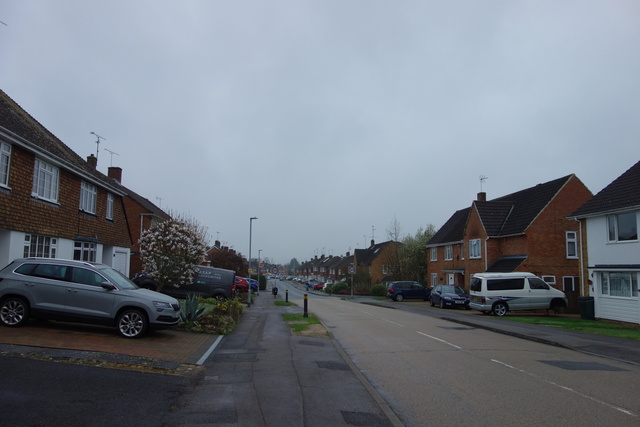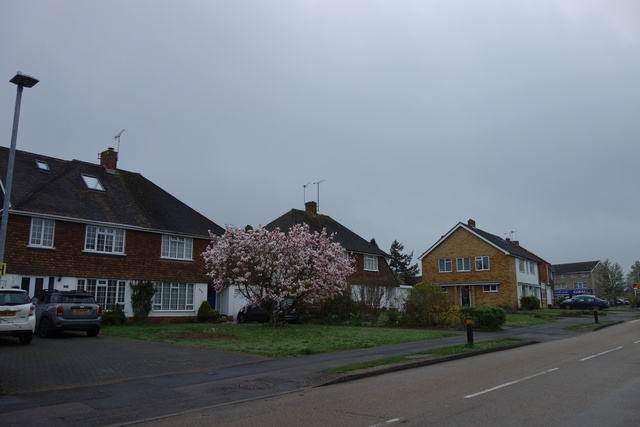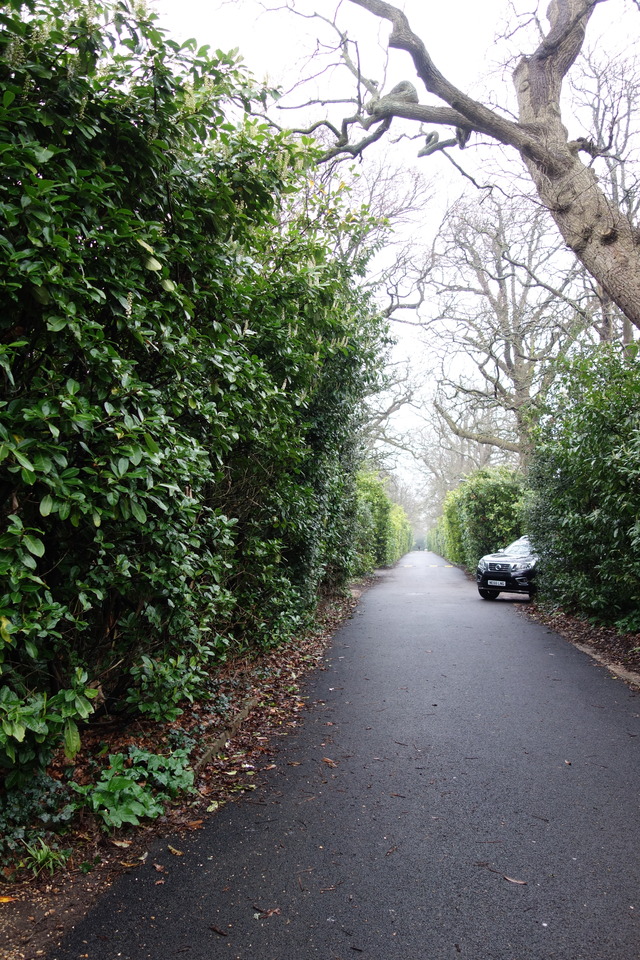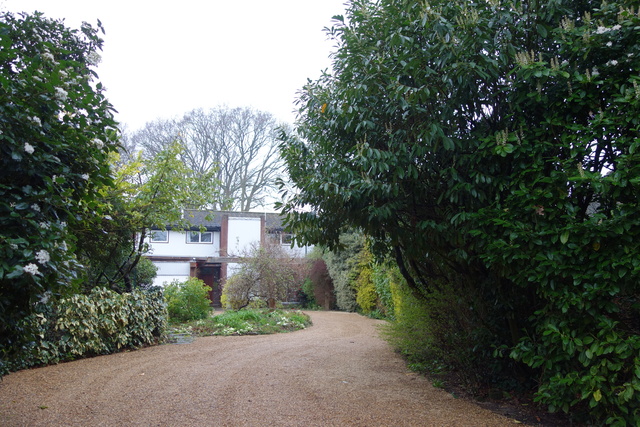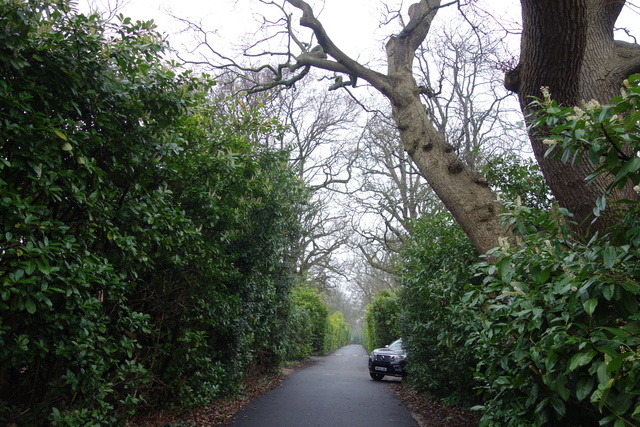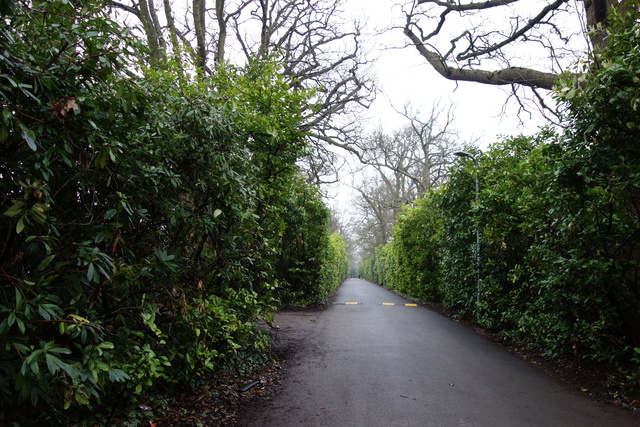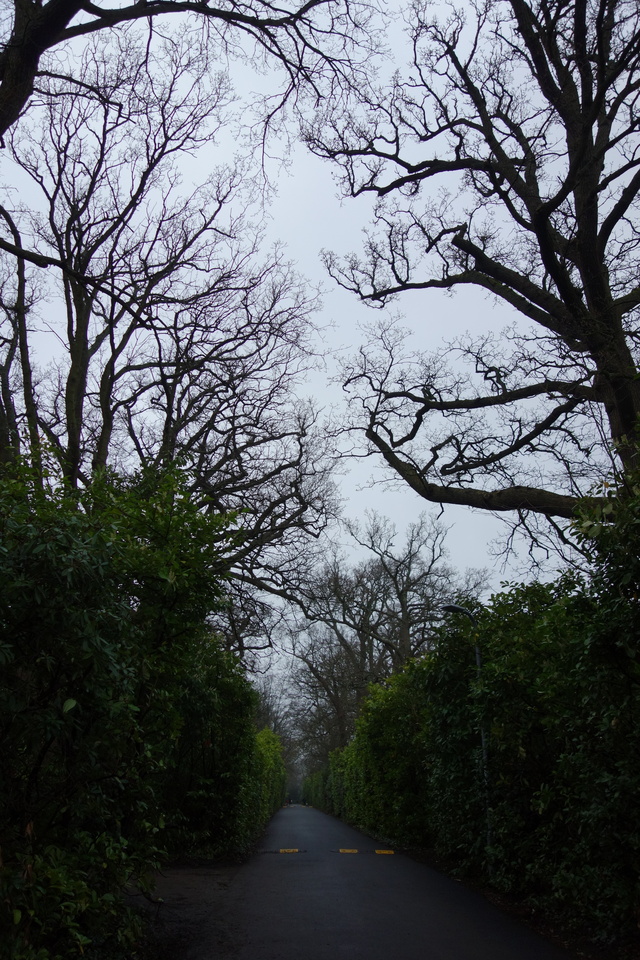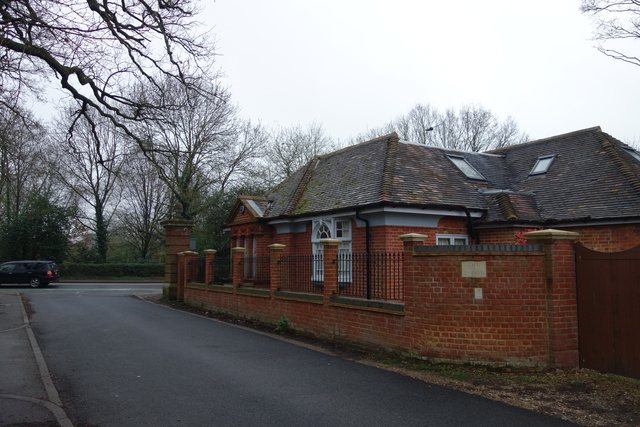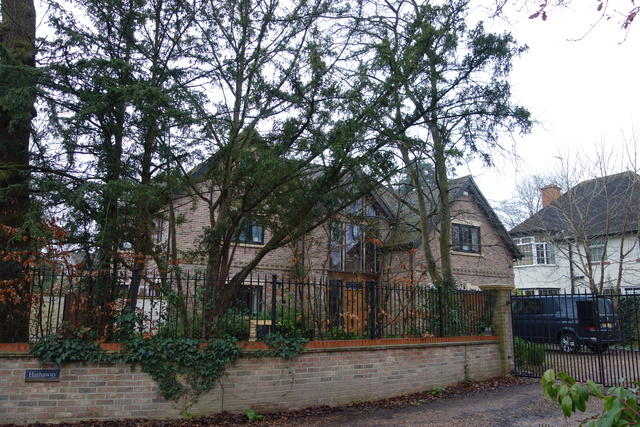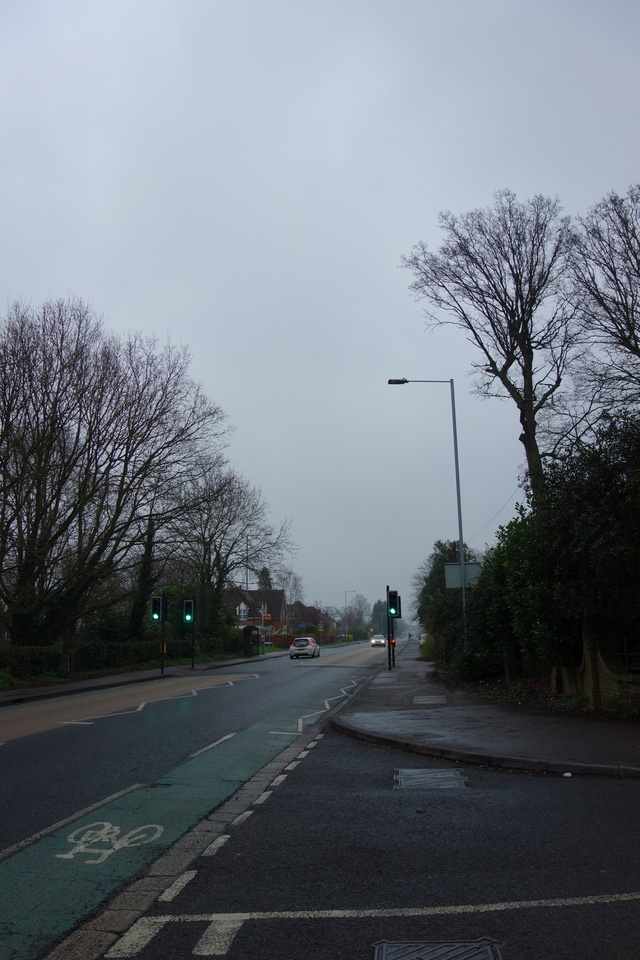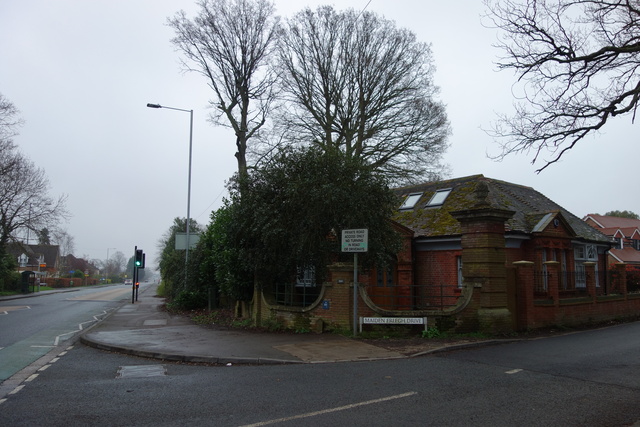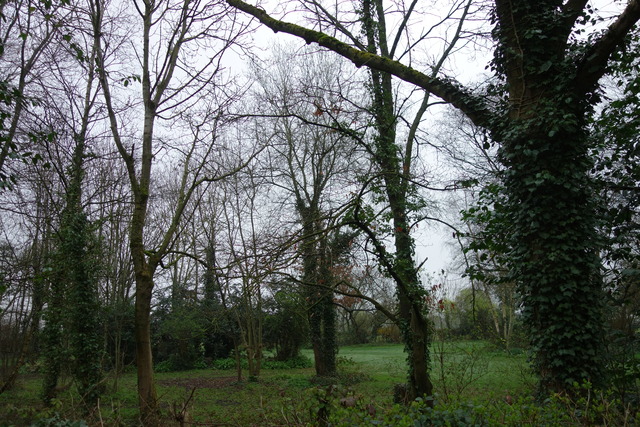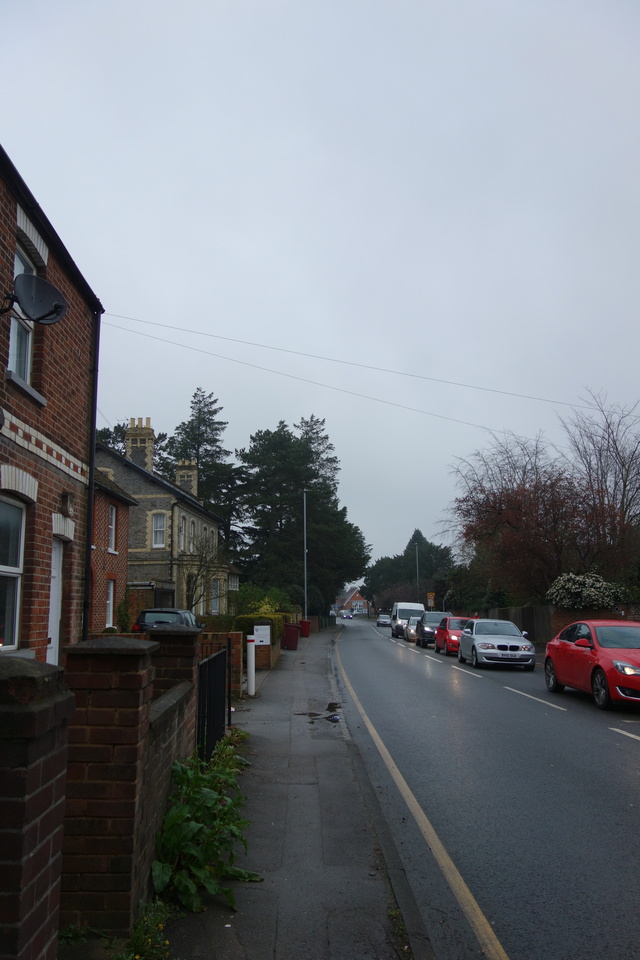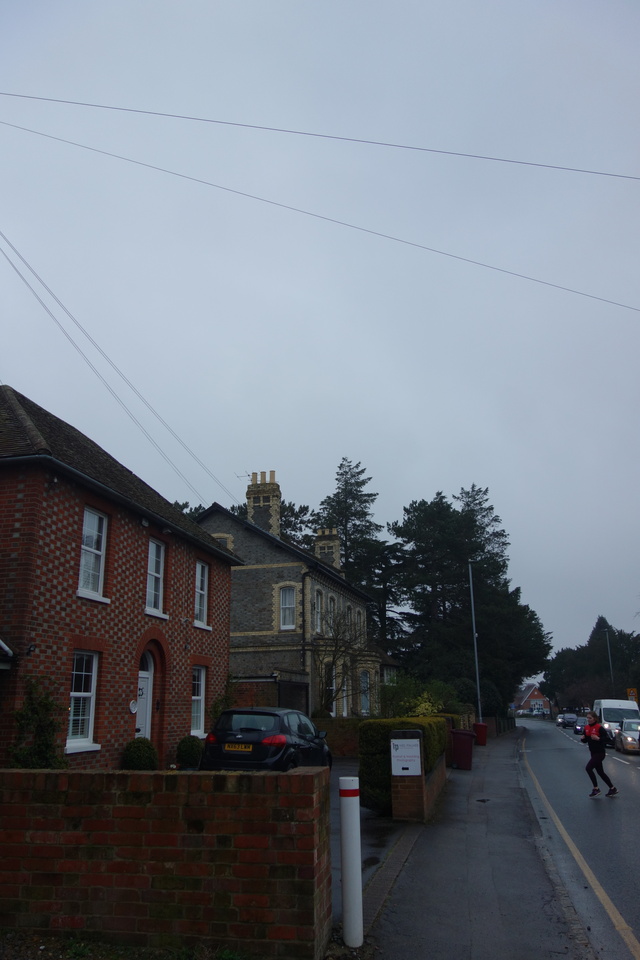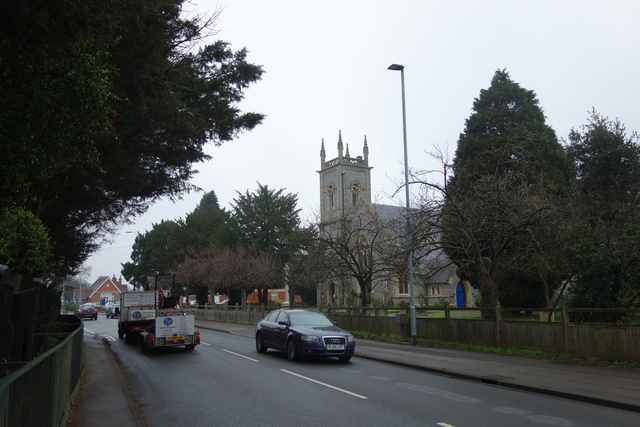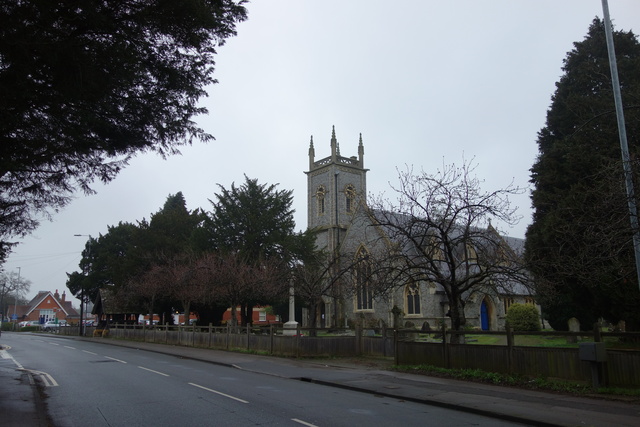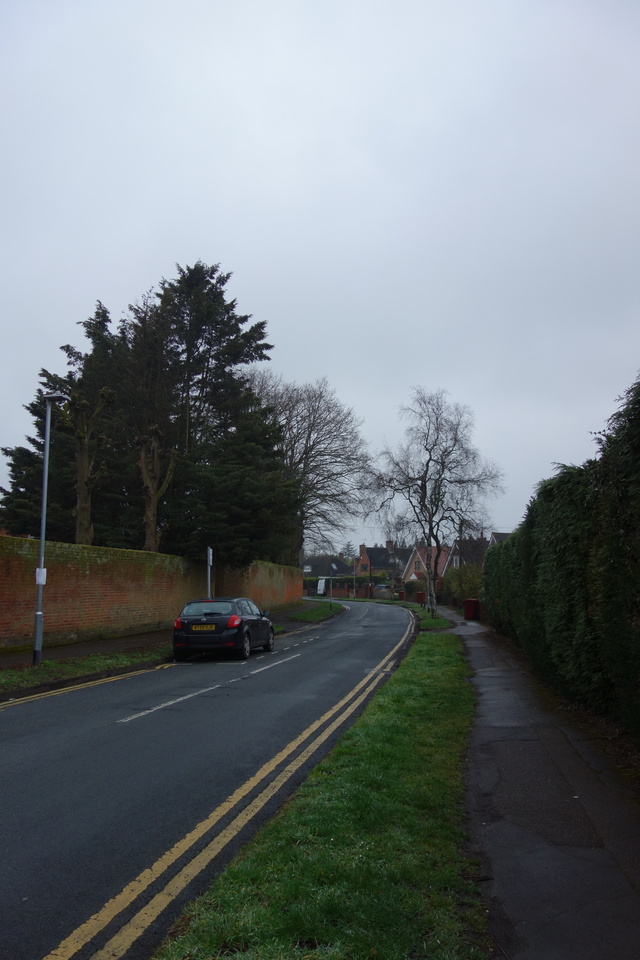 ---